Saturday Morning Soccer School 10:30-11:30am
4-6 Year Old Soccer School
Our Soccer School runs every Saturday morning 10:30am - 11:30am at our West Drive Football Centre on our grass pitches. Tintwistle SK13 1NB.
The sessions are run by two excellent FA qualified coaches Charley & Sam. Both of these coaches also play football themseleves for our first team.
Any 4 - 6 year olds who want to come along, from novice to the most highly skilled individuals are welcome.The sessions are designed to be fun and enjoyable for all.
If you require anymore information contact Jill Crossland (Secretary) 07950359879 or email [email protected]
Refreshments are available for spectators.
Players will have the opportunity to play in next season's U7's teams!
Your first session is FREE, £3 a week after.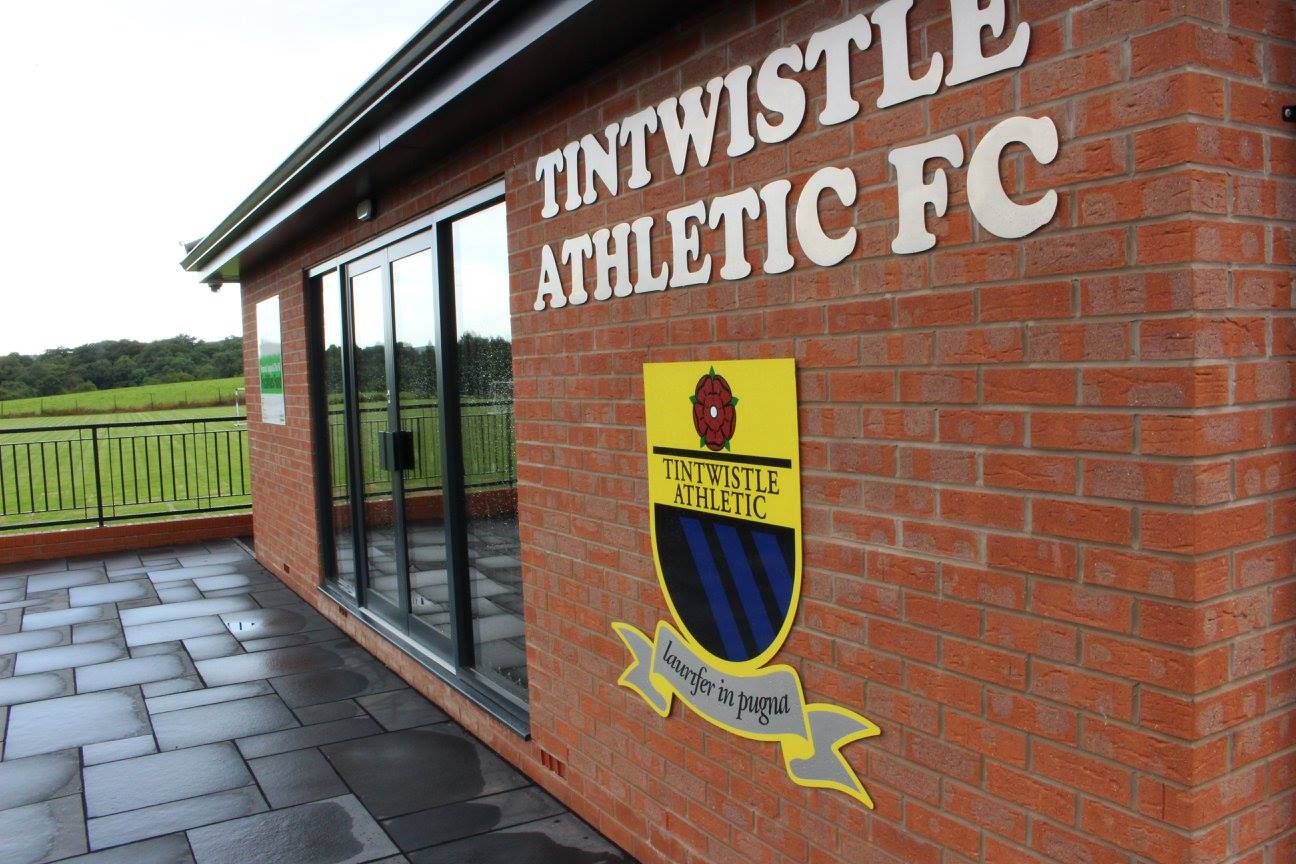 Charley and Sam are both very professional, welcoming coaches and have lots of experience coaching football for young children.